We Are Fizz & Bean
---
Fizz and Bean was launched in early 2018. After a career of over 20 years, much of it within the hospitality range, I found myself at a crossroads after the unexpected death of my daughter and then my mother. Having been left an inheritance from her, I decided to pour that into setting up my own business as a legacy to them both…
Read More
So What Do We Do...
---
We at Fizz & Bean both lovingly serve fresh, hot roasted coffee and bubbly, refreshing 1754 Frizzante straight from our unique and very green Piaggio Ape. Along with serving coffee and 1754 Frizzate, we also allow you to hire the Piaggio Ape for events, weddings, christening, celebrations, corporate parties and much more.
When you hire the Fizz & Bean Piaggio Ape for your event, you are able to choose from 4 pre-set packages which are intended to suite a wide range of events and guest scales. Or if you prefer, you have the option to devise your own package to suit your requirements on request.
My Piaggio Ape also runs on duel fuel/electricity LGP and battery. This means we are able to cater for your need anywhere without the use of electric.
See Packages & Prices
We Are A
Business That Cares...
---
---
As a business, we strongly believe that looking after not only you, but the environment is important too. That is why we incorporate just a few things in to our business that in turn, improve the environments around us. All of our cups and packages come from VegwareTM.
---
---
Biodegradable Cups
Made from renewable, lower carbon/recycled materials.
Compostable Packaging
Can all be commercially composted with food waste.
Recyclable Glasses
Disposable. fully recyclable glasses made from plastic.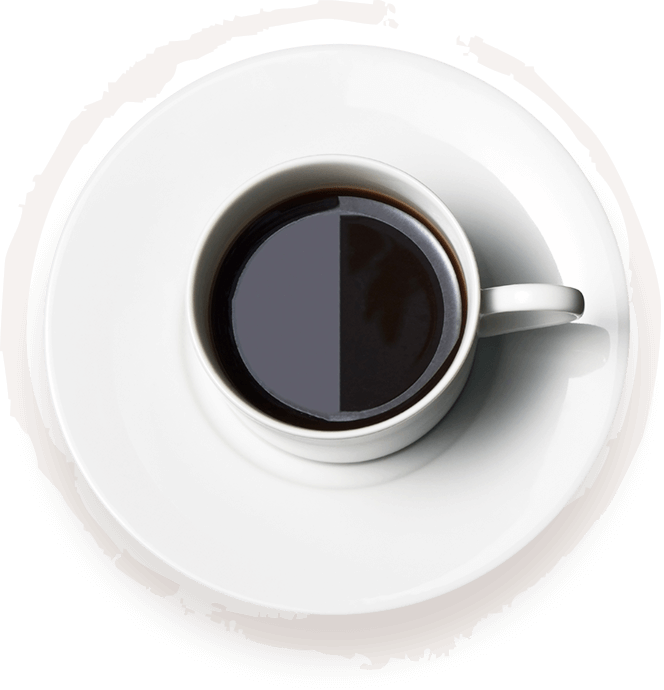 ---
We use VegwareTM because their plant-based catering utensils are all made from lower carbon, renewable or recycled materials. We want to improve the environment, not damage it.
---
Made in the British Isles from EU materials
Made from recyclable materials
Made from renewable materials